2010 – PUCHONG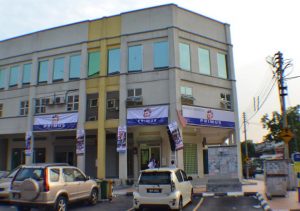 MYSKILLS FOUNDATION was conceptualized and initiated Primus Institute of Technology in 2010. Myskills Foundation was formerly incorporated as a Not For Profit Foundation on 3rd March 2011. primus started with 10 students and eventually increased to 106 in a 3 storey shoplot in Puchong.
To cater for the increase in student intake, Myskills Foundation decided to move to a bigger premises with better facilities.
2012 – PORT KLANG
Myskills moved to abandoned bus terminal located at historic Port Klang town. IT RENTED 17,000 SQ, FT AFTER SPENDING rm600,000.00 on refurbishment. It had facilities which accommodated up to 250 students a year. We were there for 6 years.
2018 – KALUMPANG HULU SELANGOR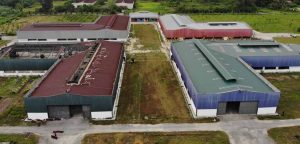 Myskills acquired the 34 acres of land with 4 warehouses for a sum of RM5 Million. The status of the land was converted from Building to Community Institution in 2018. Refurbishment work was undertaken and the 1st phase consisting of NLFCS hostel and football fields were completed in Dec 2018.
The Campus consists of following facilities:
Administrative and Technical Centres (Electrical, Air Conditioning, Welding, Plumbing, Corporate Secretarial, Bakery production and Pest Control)
2 Football fields
Sports Complex with Multi Purpose Hall, Hostel residences, Kitchen and Cafeteria, Bathroom and Toilets Complex, an Entrepreneur Hub Complex and Organic Farming Center
Creating employability through the transforamtion by altering their attitudes, values, and beliefs.